A long long time ago... In India, the Rishis, or seers, studied life in all its forms to comprehend and transcend it. They were the first sages in the Vedic tradition.
The Rishis observed the cycle of planets and days. They ate nature's offerings and learned that food is medicine. They mirrored the way the animals moved or hunt to stay strong and healthy. They cultivated inner peace to experience pure conscioussness.
The Rishis then passed these teachings along to their students.
Today, the practical wisdoms of the Rishis are called Ayurveda, or the science of life, and Yoga, or the path toward enlightment.
Both are intertwined and support each other. If Yoga helps us be a better person, Ayurveda helps us know who we are.


"I felt empowered learning about Ayurveda. Sophie is both Knowledgable andpassionate about sharing this way of being in the world and the own radiance is a testimony to the Ayurvedic lifestyle. She made it accessible and practical for me to learn ways to soothe and support my own dosha. In body and mind by cooking with the seasons, exercise and cultivating a deeper appreciation for the world."
- Sandi Kimmel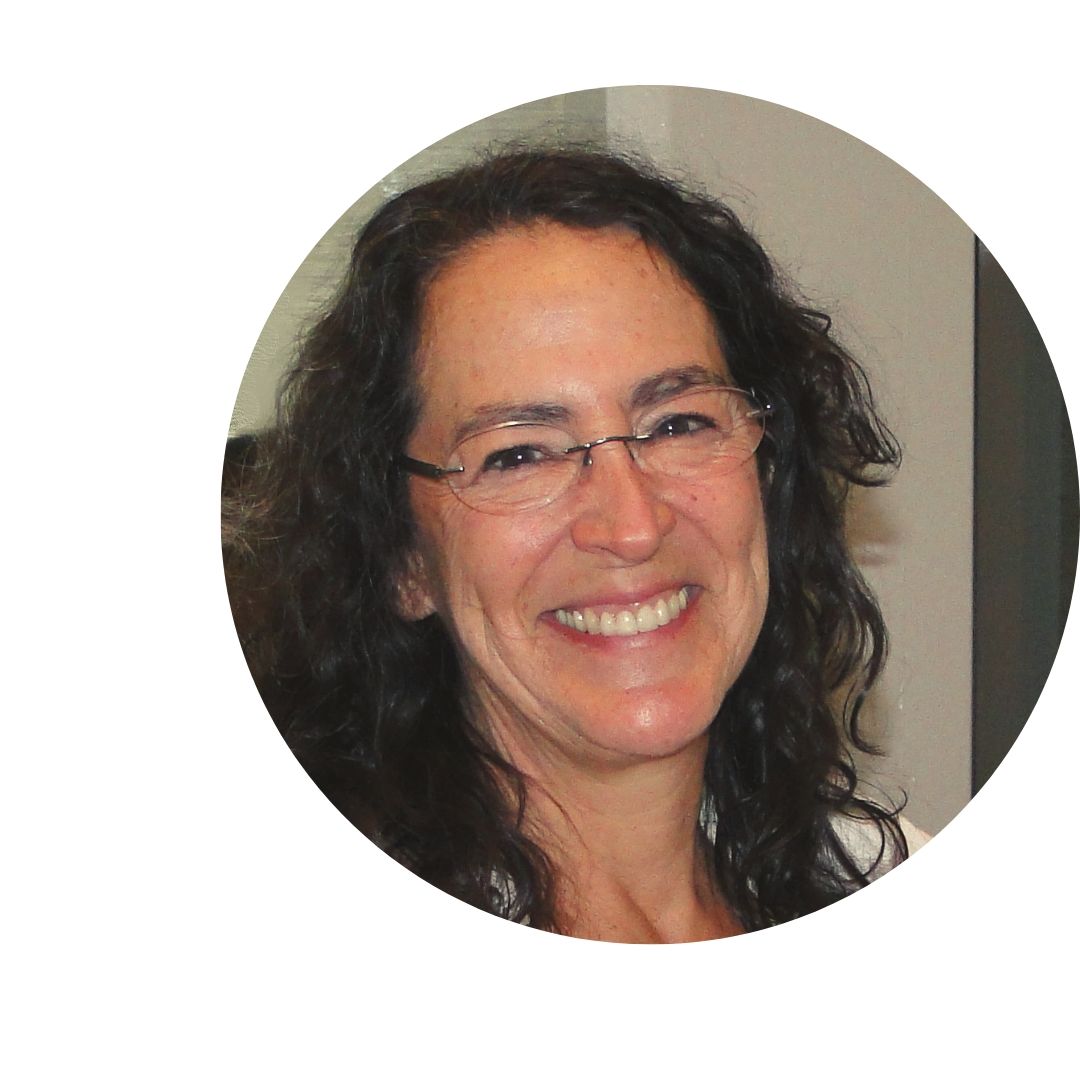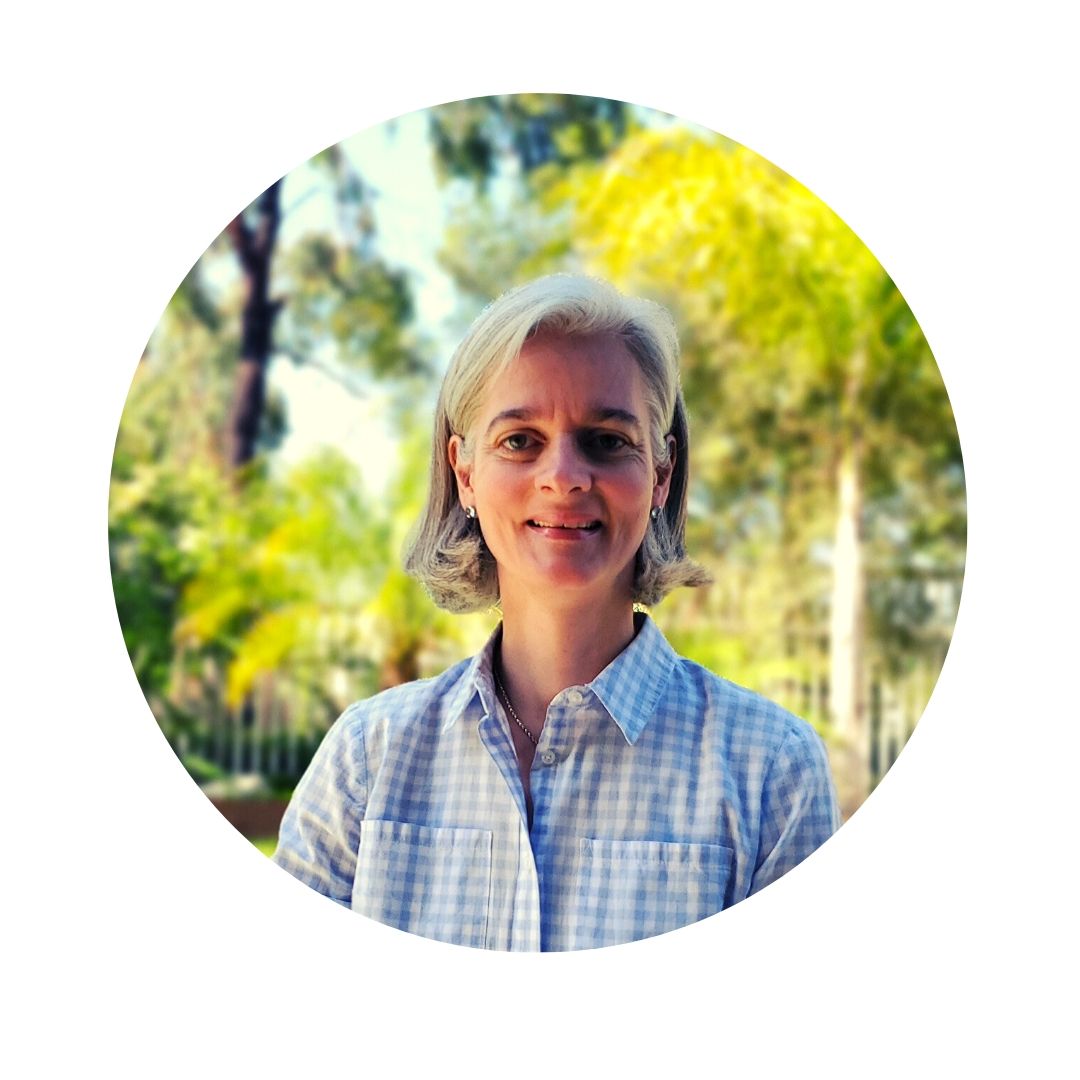 "



Know yourself, balance your life and realize your full potential!"
My name is Sophie Malahieude, and I am a Yoga teacher and Ayurveda Wellness Consultant. My passion for the past 22 years has been practicing and teaching both Ayurveda and Yoga. This path brought me to create different courses to make Ayurveda and Yoga more accessible to everyone.
I studied Ayurveda under the guidance of Laura Plumb and Acharya Vamadeva (Dr. David Frawley). My approach to Ayurveda is spiritual and practical. My practice and teaching of Yoga focuses on not only asanas and pranayma, but also meditation. This focus was influenced by both Shashi Pottathil and Swami Shivananda. I am registered with Yoga Alliance at their highest level (ERYT-500).